---
The company held the 2016 annual summary and advanced commendation conference
---
On the afternoon of January 24, 2017, Jingmen Chuda Electromechanical Co., Ltd. held the 2016 Annual Summary and Advanced Commendation Conference in Planet International Hotel, with more than 230 people attending the annual meeting. At the meeting, Deng Jiahui, chairman and general manager of the company, made a comprehensive summary of the work in 2016, planned and deployed the tasks in 2017, and commended all kinds of advanced employees. Then, we had a colorful art show and get-together with the employees of Easton (Hubei) Robot Engineering Co., Ltd. In the meantime, the employees' performances were brilliant, and the lottery made everyone enthusiastic. The atmosphere of the party was warm and peaceful, and the expected results were achieved.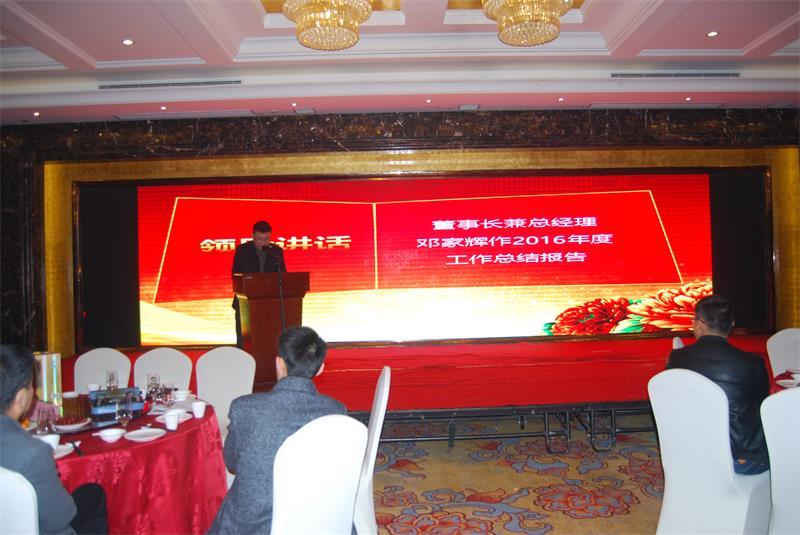 Chairman Deng Jiahui makes 2016 work summary report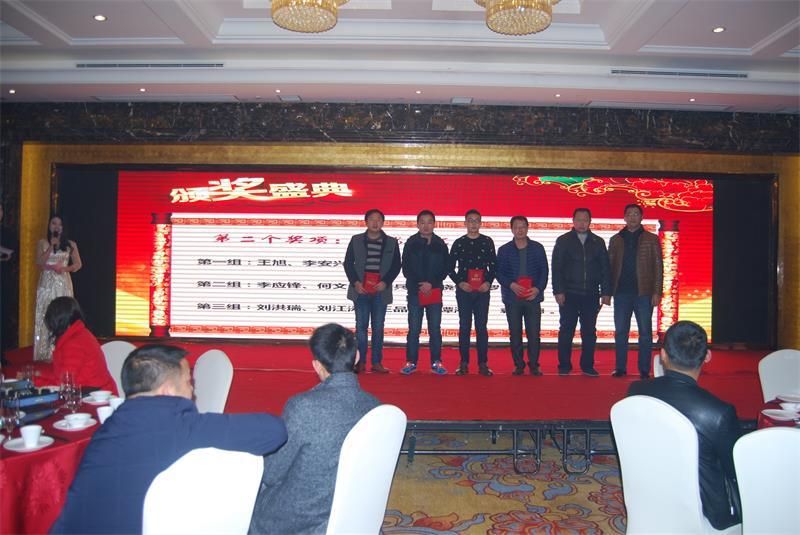 Deputy General Manager Liang Ruihua Advanced Staff Award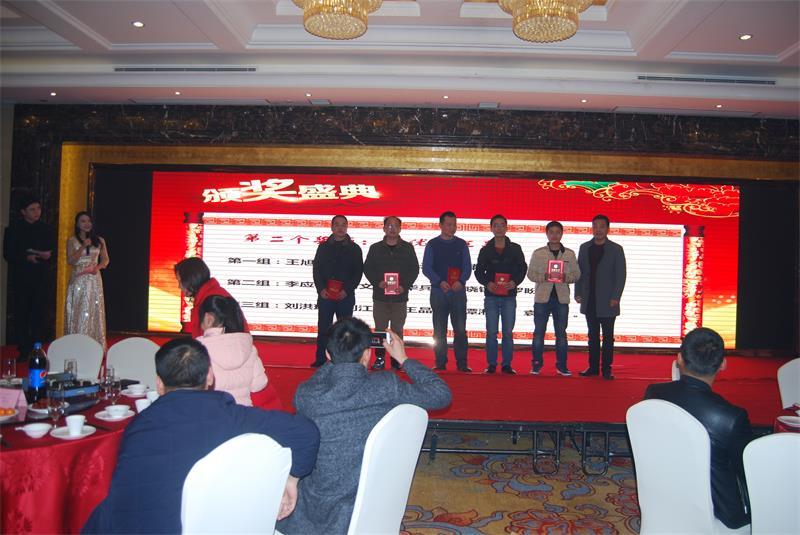 Deputy General Manager Cai Zhixiang presented awards to advanced employees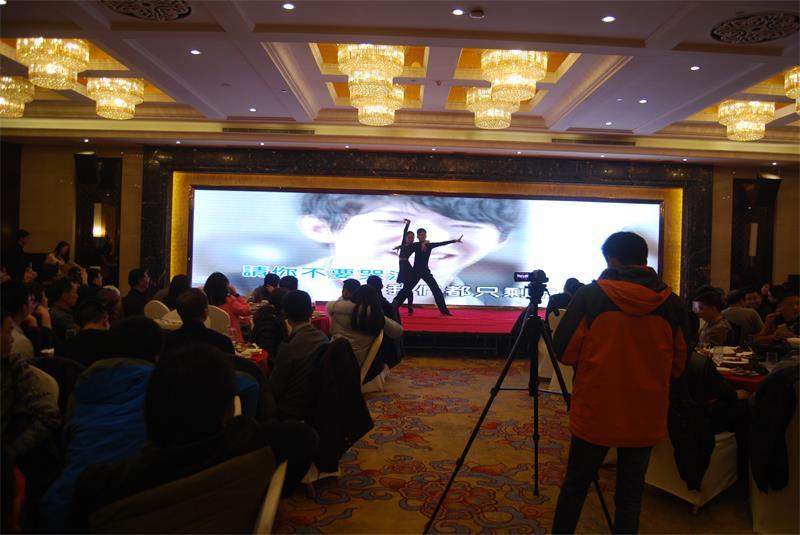 Dance

WeChat Public Number
Hubei Chuda Intelligent Equipment Co., Ltd.
---
Copyright: Hubei Chuda Intelligent Equipment Co., Ltd. This website has supported IPV4 / IPV6 bidirectional access
SAF Coolest v1.3 设置面板
MPFSX-ZHXV-UQAAE-ZXF
图片ALT信息: Hubei Chuda Intelligent Equipment Co., Ltd.
违禁词: First, best, first-class, leading, unique, king, leader, leader, extreme,
无数据提示
Sorry, the current column has no content for the time being.!
You can view other columns or returnHome Page
SVG图标库
请自行添加图标,用div包起来,并命名使用