---
The company held a training lecture on "Analyzing Huawei's Way"
---
On February 17, 2017, the training lecture on "Analyzing the Way of Huawei" jointly organized by Jingmen Chuda Electromechanical Co., Ltd. and Eston (Hubei) Robot Engineering Co., Ltd. was held in Eston (Hubei) Company of Jingmen High-tech Zone. A total of middle-level and above cadres from Chuda Electromechanical Company, Eston (Hubei) Company and well-known entrepreneurs and business elites from more than 30 enterprises in the city participated in the training.
This lecture was presided over by Mr. Huang Zhiguo, former founder of "Meimei College" and founder of "Benchmarking Research Society" in Changsha, Hunan Province, and delivered by Mr. He Chi, former head of Huawei's training business department and gold medal lecturer. Based on his experience of Huawei's senior employees and managers, he used specific cases to analyze the truth of Huawei's operations, competitive advantages, development strategies and challenges in various dimensions, and deeply analyzed Huawei's success, showing everyone a progressive Huawei, a successful Huawei and a real Huawei.
Through training, on the one hand, it provides a platform for everyone to learn the management methods of world benchmark enterprises, and it is convenient to learn from the management experience of successful enterprises; at the same time, it also provides the possibility for further optimizing the business model of the enterprise and comprehensively improving the technical level of the enterprise and the competitiveness of the industry.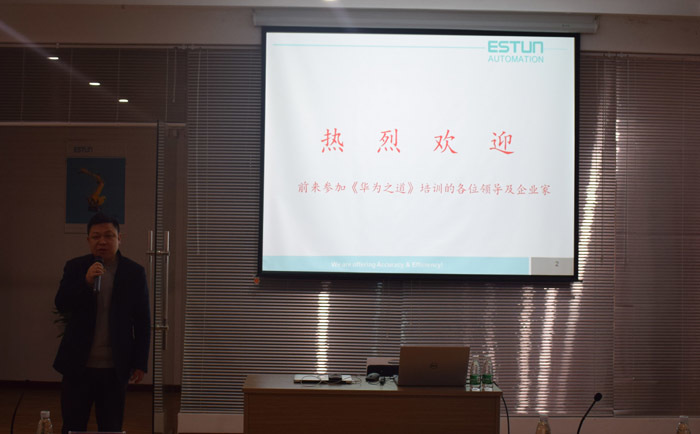 Deng Jiahui, Chairman of Chuda Electromechanical Company and General Manager of Eston (Hubei) Company, delivered a welcome speech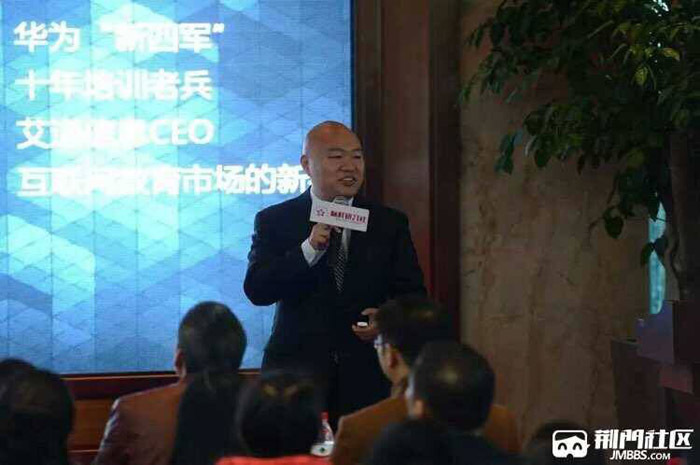 Teacher He Chi is teaching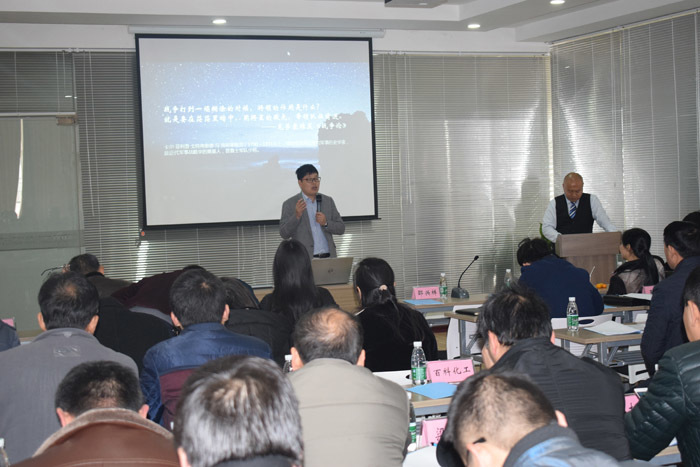 Huang Zhiguo, manager of the "Benchmarking Institute", is presiding over it.

WeChat Public Number
Hubei Chuda Intelligent Equipment Co., Ltd.
---
Copyright: Hubei Chuda Intelligent Equipment Co., Ltd. This website has supported IPV4 / IPV6 bidirectional access
SAF Coolest v1.3 设置面板
MPFSX-ZHXV-UQAAE-ZXF
图片ALT信息: Hubei Chuda Intelligent Equipment Co., Ltd.
违禁词: First, best, first-class, leading, unique, king, leader, leader, extreme,
无数据提示
Sorry, the current column has no content for the time being.!
You can view other columns or returnHome Page
SVG图标库
请自行添加图标,用div包起来,并命名使用