---
The company held a collective birthday party for employees in March.
---
According to the spirit of the company's "Notice on Holding a Collective Birthday Banquet for Employees in March" document, the company held a collective birthday banquet for employees in March at 16:00 p.m. on March 25 in the company canteen, and was honored to invite Deng Jiahui, chairman and general manager of the company, and some members of the management committee to attend to celebrate the birthday of employees celebrating their birthdays in March.
At the birthday party, all links were carried out, singing birthday songs, blowing candles and cutting cakes. At the same time, the company also prepared exquisite gifts for the birthday stars, presenting a happy and peaceful atmosphere.
The successful holding of the birthday party fully reflects the company's "people-oriented" humanistic care and good corporate culture atmosphere, and effectively enhances the sense of belonging of employees and corporate cohesion.
I wish every employee of the company will be better tomorrow and the company will develop more and more brilliantly!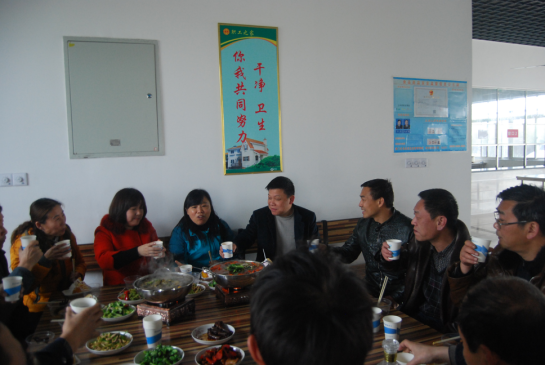 General Deng congratulates the birthday girl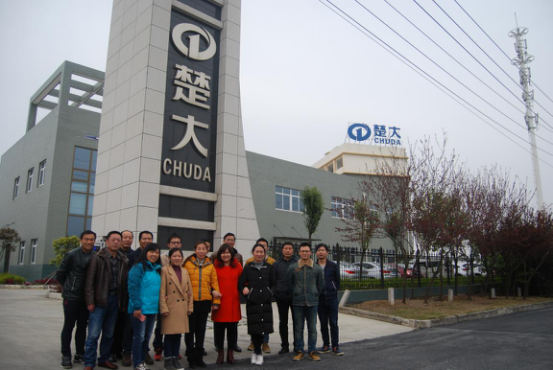 Company leaders and birthday girl photo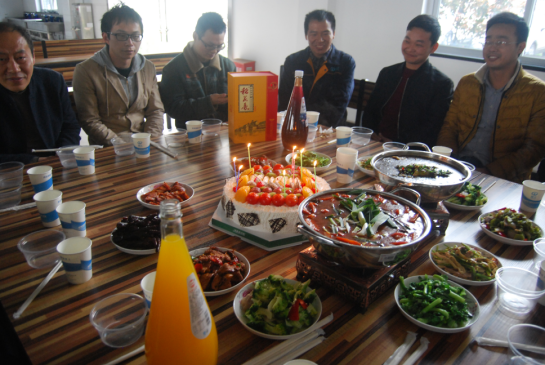 Birthday Feast

WeChat Public Number
Hubei Chuda Intelligent Equipment Co., Ltd.
---
Copyright: Hubei Chuda Intelligent Equipment Co., Ltd. This website has supported IPV4 / IPV6 bidirectional access
SAF Coolest v1.3 设置面板
MPFSX-ZHXV-UQAAE-ZXF
图片ALT信息: Hubei Chuda Intelligent Equipment Co., Ltd.
违禁词: First, best, first-class, leading, unique, king, leader, leader, extreme,
无数据提示
Sorry, the current column has no content for the time being.!
You can view other columns or returnHome Page
SVG图标库
请自行添加图标,用div包起来,并命名使用