---
We're back to work... to overcome the difficulties!
---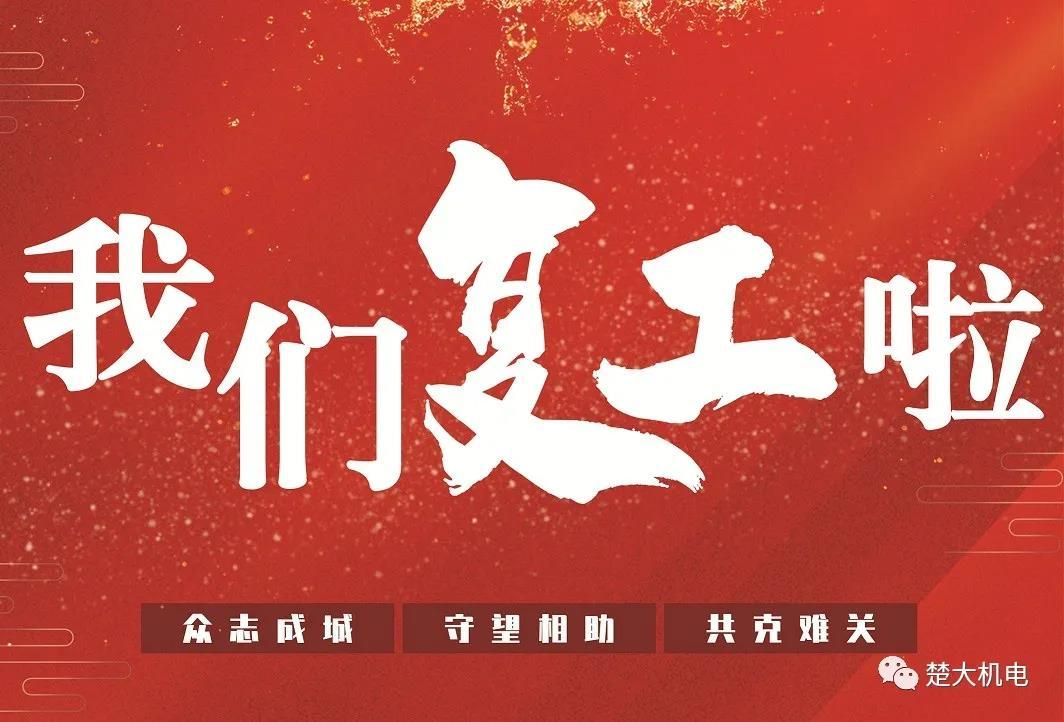 2020 is destined to be an extraordinary year
We face unprecedented challenges
Facing the new coronavirus epidemic
We're all in the same boat
With the arrival of the resumption of work
Epidemic prevention and control has also entered a new stage.
We are ready to ensure safety and order.
Do a good job in epidemic prevention and control to ensure the company's orderly resumption of work.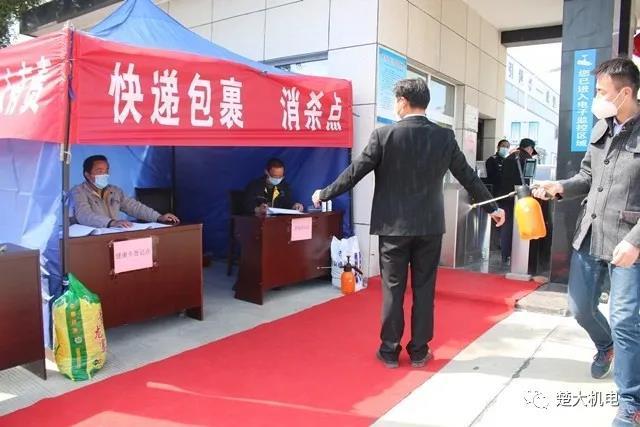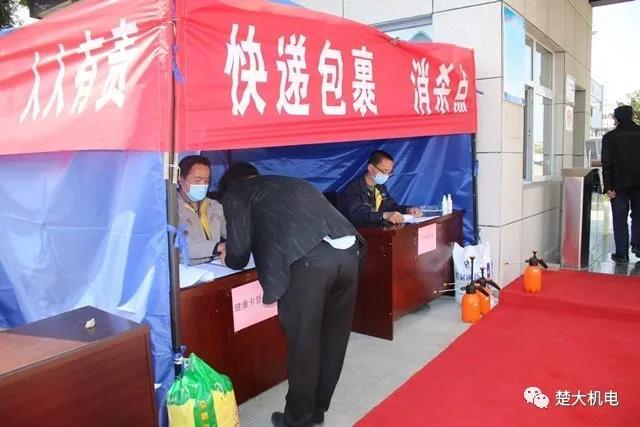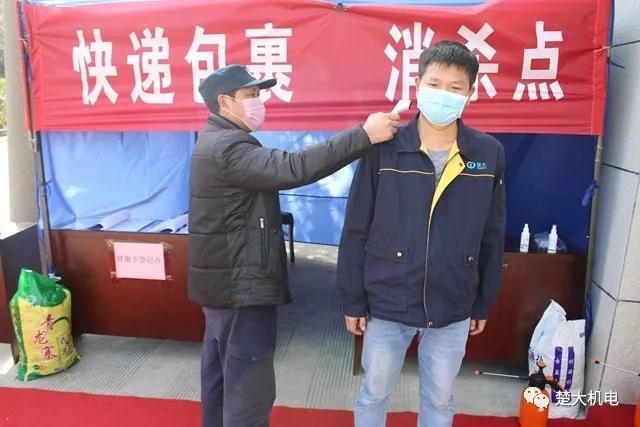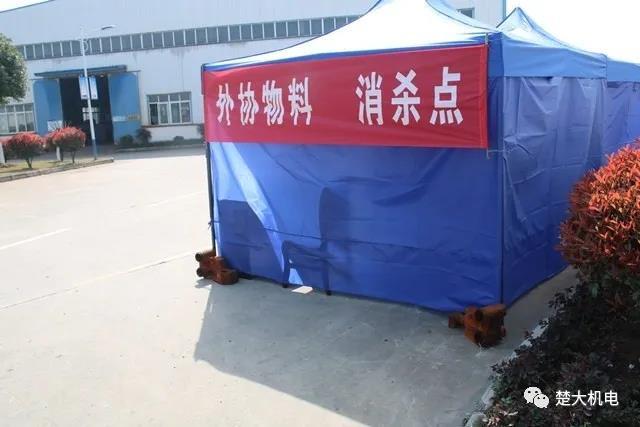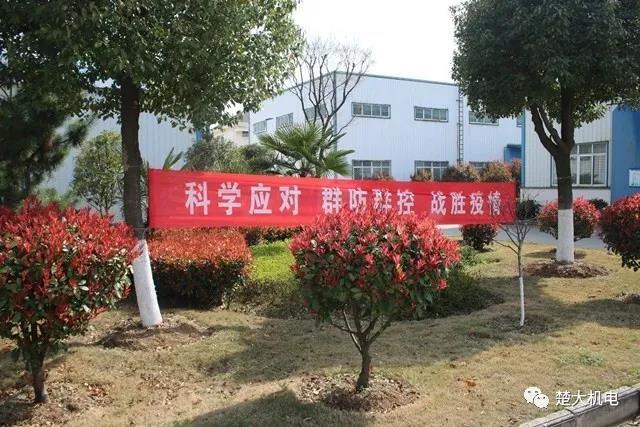 Since the date of resumption of work, Jingmen Chuda Electromechanical Co., Ltd. has brought professional, safe and intimate protection to all Chu people with strict supervision.
From the gate to the office area, complete disinfection. All personnel entering the office area and workshop area must wear masks and measure their body temperature. In the office, masks must be worn at all times and ventilation and hygiene must be maintained.
Safe resumption of production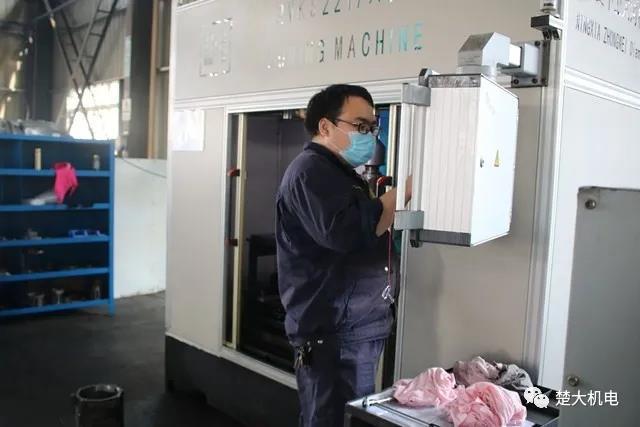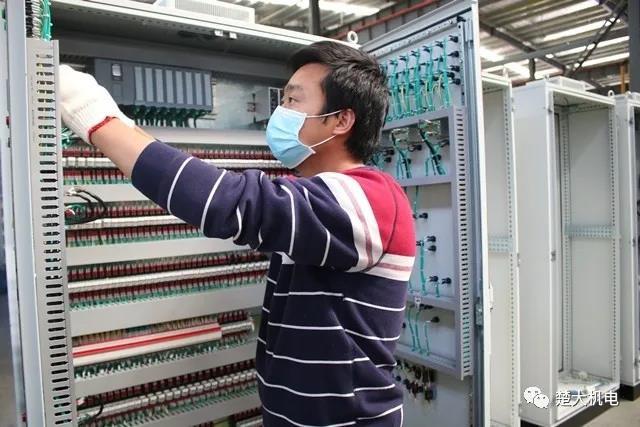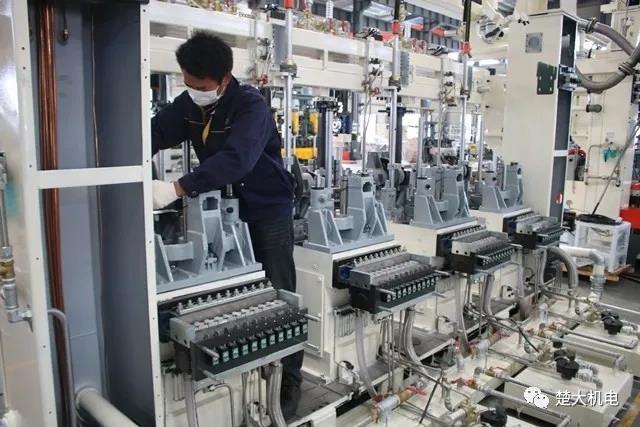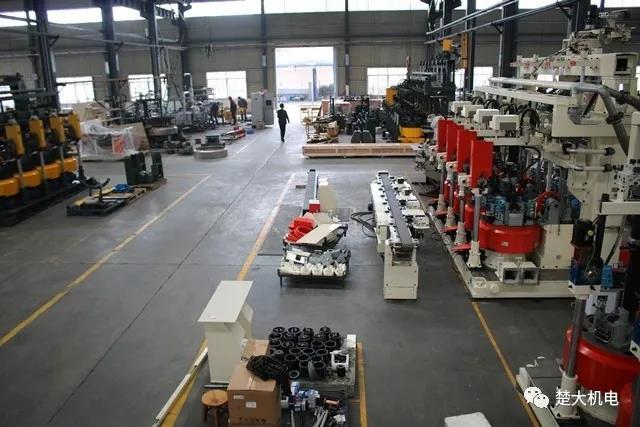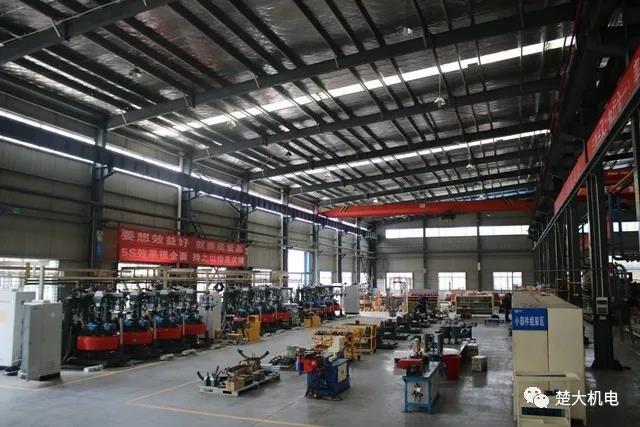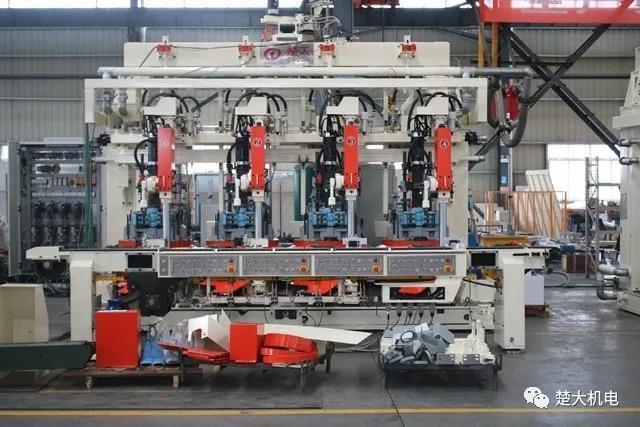 In the workshop, employees wearing masks resumed production in an orderly manner, and professionals disinfected every corner.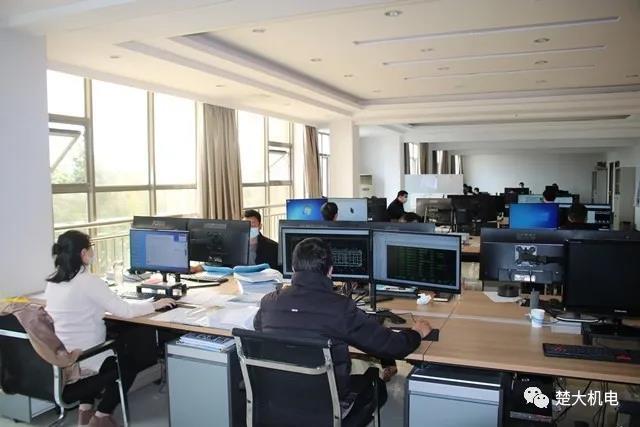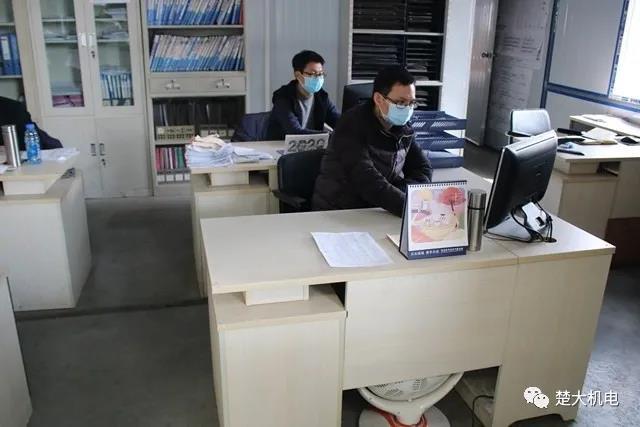 In the office, everyone is busy with protection and distance. Because we know that the short-term "indifference" now is for a longer-term closeness in the future.
Chu Da on the basis of active protection
Efforts to resume production and ensure supply and service
Please "cover" the employees who return to work on duty to take care of themselves.
Let's work together and cheer together.
To overcome the difficulties, to meet the difficulties
2020, we will win!!

WeChat Public Number
Hubei Chuda Intelligent Equipment Co., Ltd.
---
Copyright: Hubei Chuda Intelligent Equipment Co., Ltd. This website has supported IPV4 / IPV6 bidirectional access
SAF Coolest v1.3 设置面板
MPFSX-ZHXV-UQAAE-ZXF
图片ALT信息: Hubei Chuda Intelligent Equipment Co., Ltd.
违禁词: First, best, first-class, leading, unique, king, leader, leader, extreme,
无数据提示
Sorry, the current column has no content for the time being.!
You can view other columns or returnHome Page
SVG图标库
请自行添加图标,用div包起来,并命名使用