---
Leading by Example, Moving Forward by Dream | Songzi No.1 Middle School Held 2022 Chu University Inspirational Scholarship Award Ceremony
---
Songzi No.1 Middle School 2022
Chu University Inspirational Scholarship Award Ceremony
Held in the academic lecture hall
In the final examination of the second year of senior high school in the fall semester of 2021
56 students with outstanding performance were awarded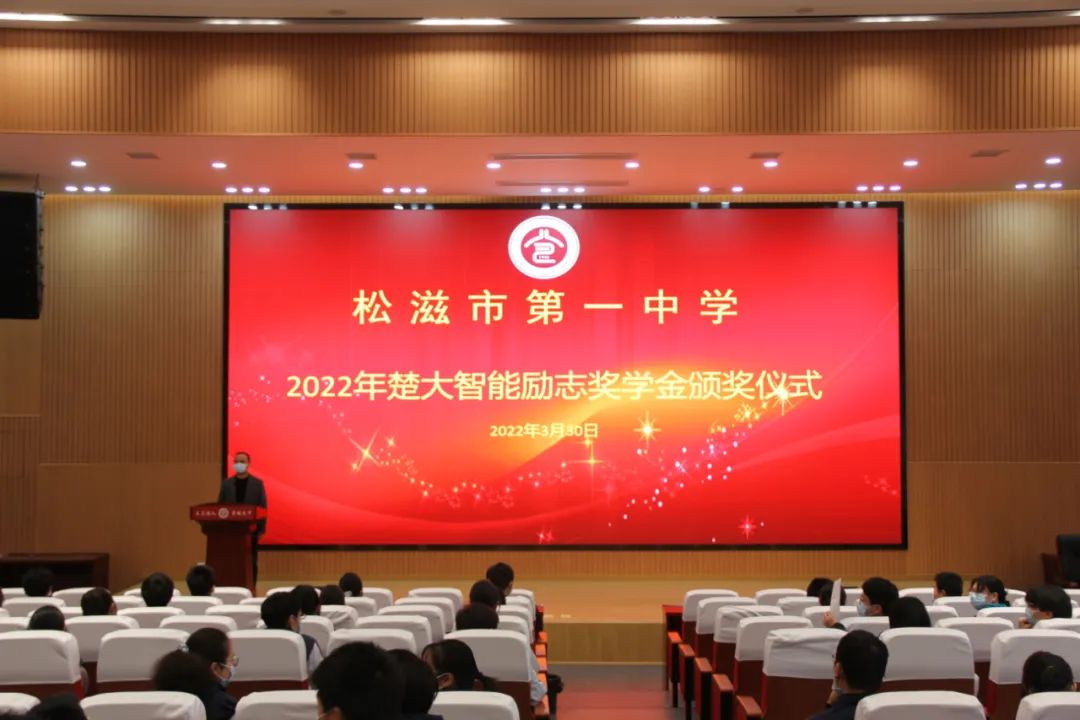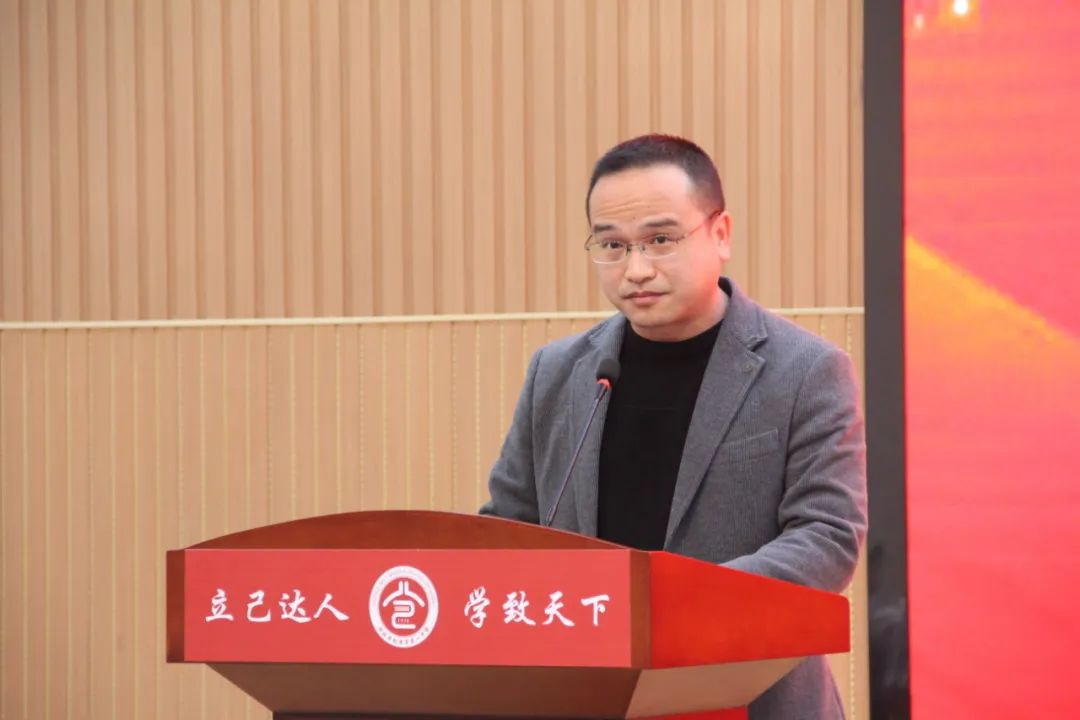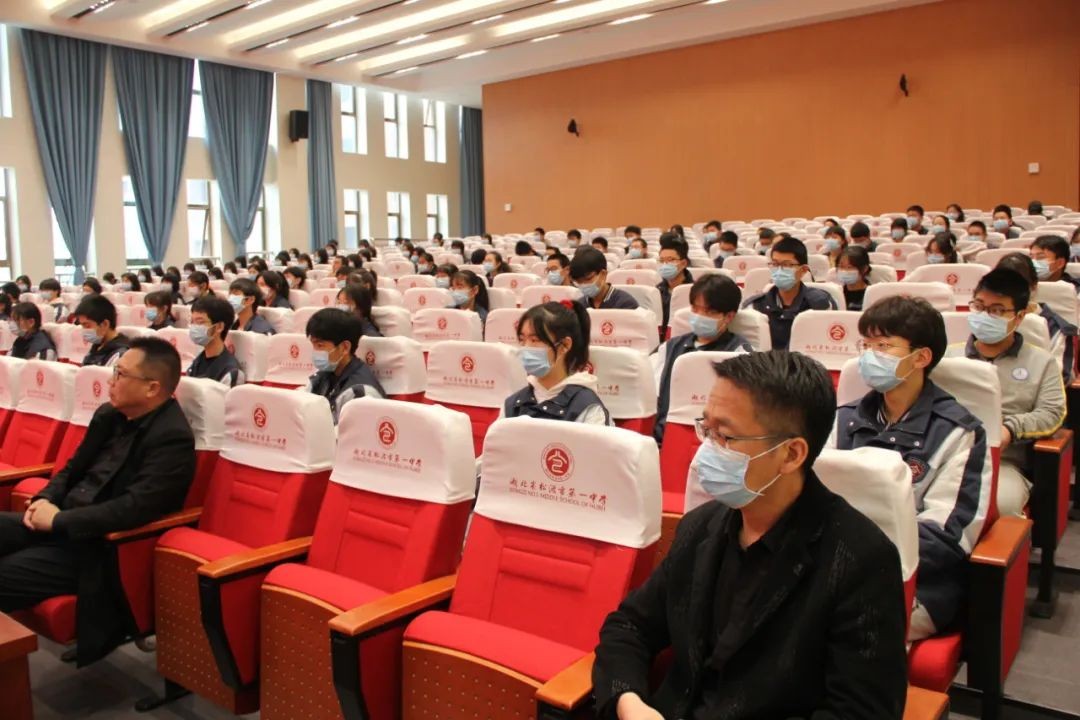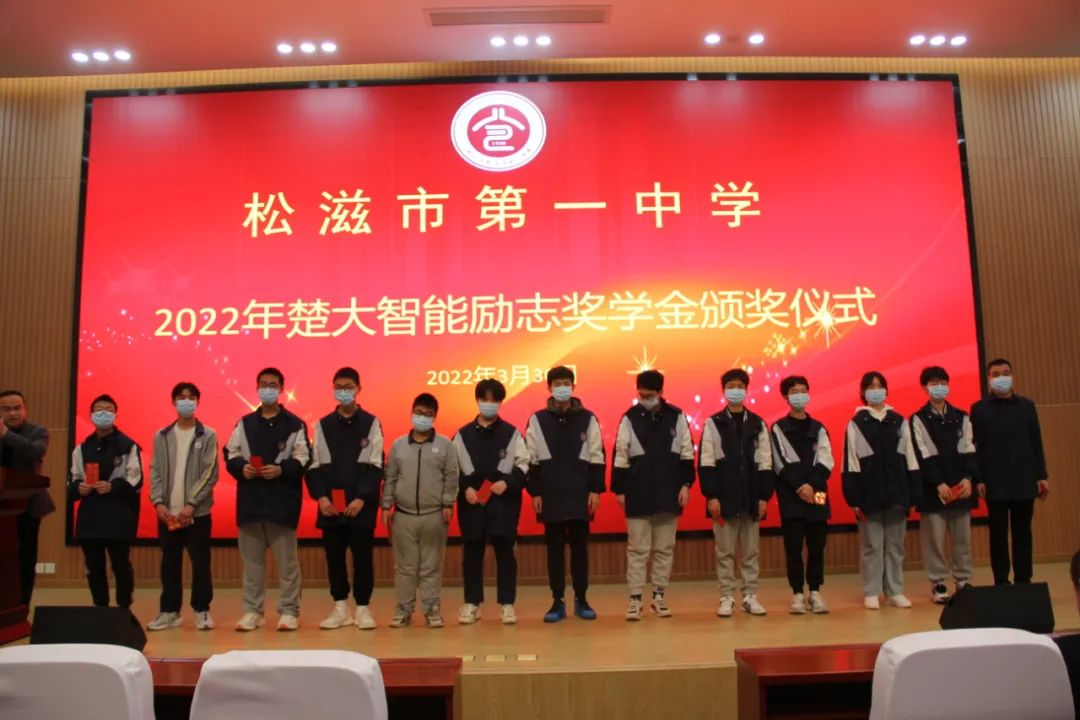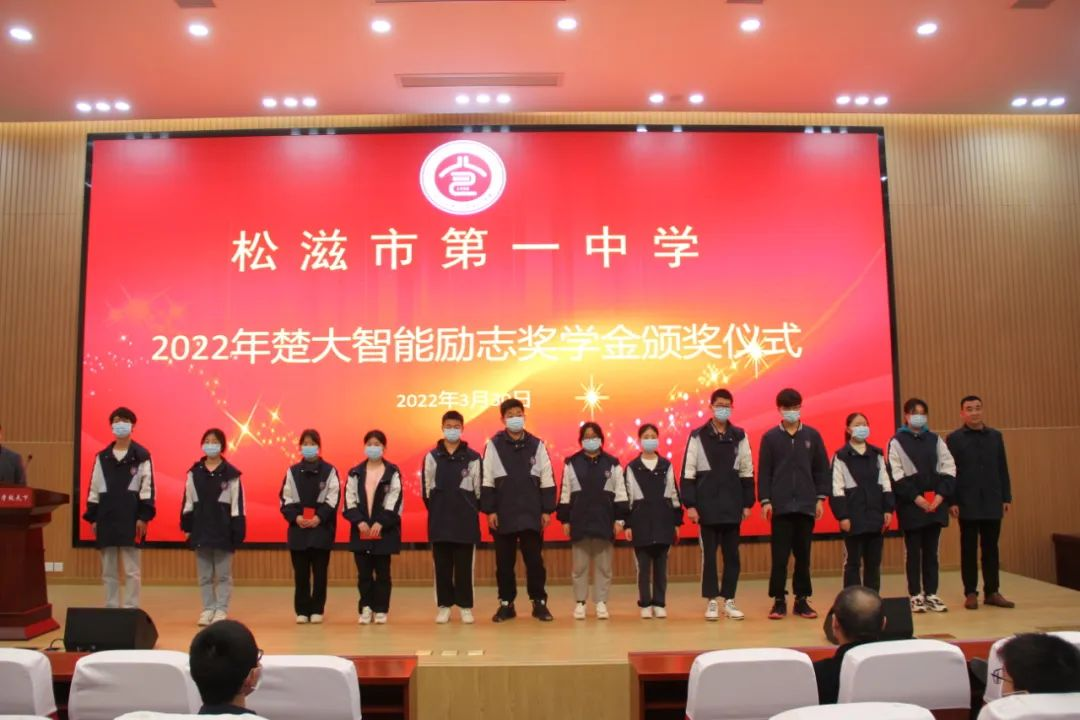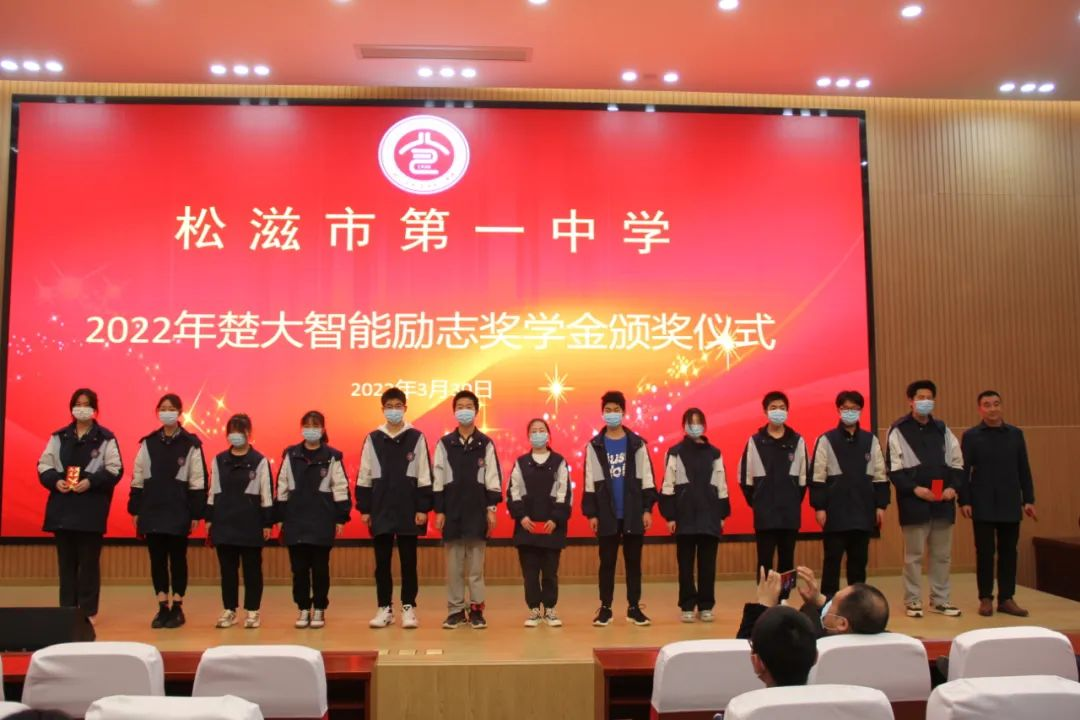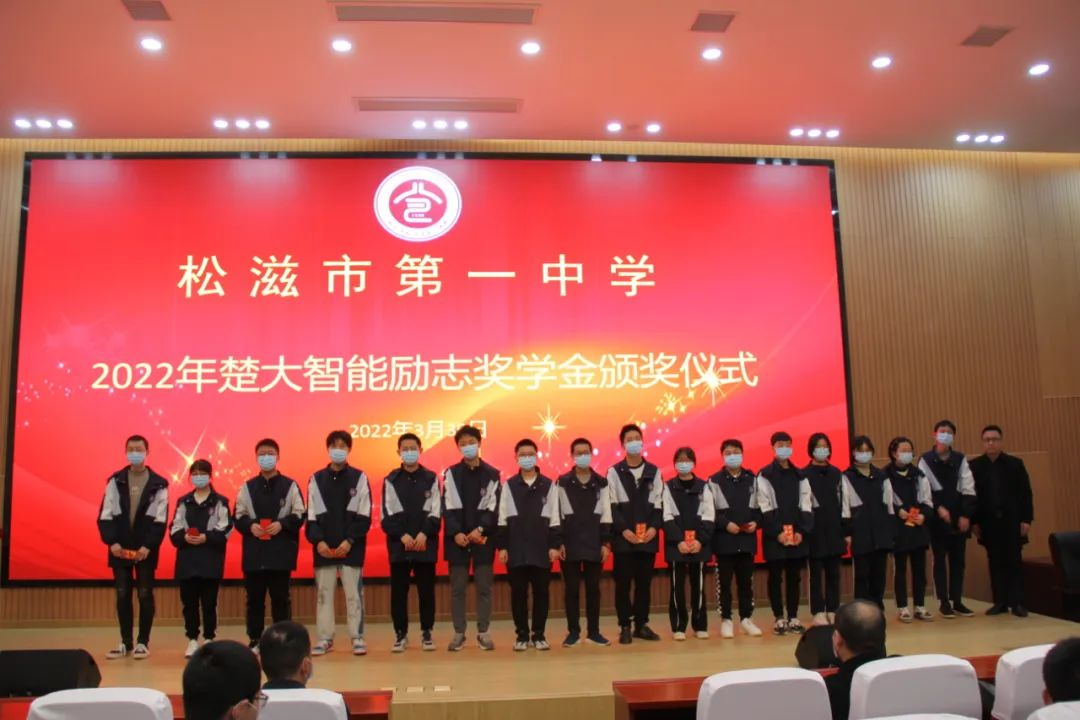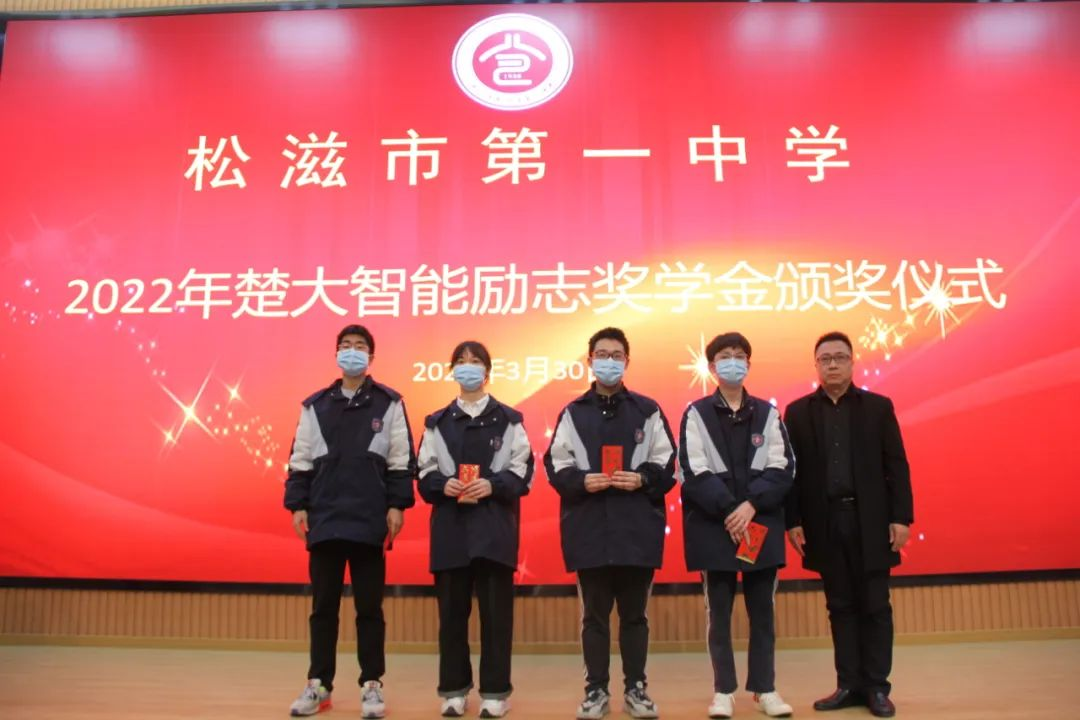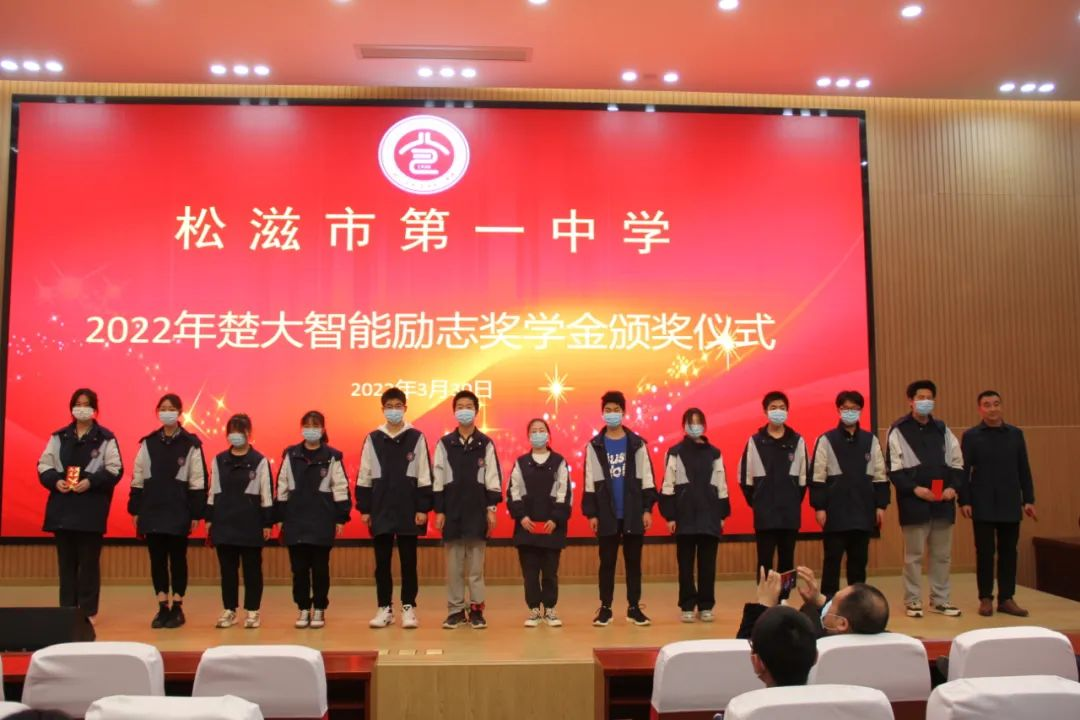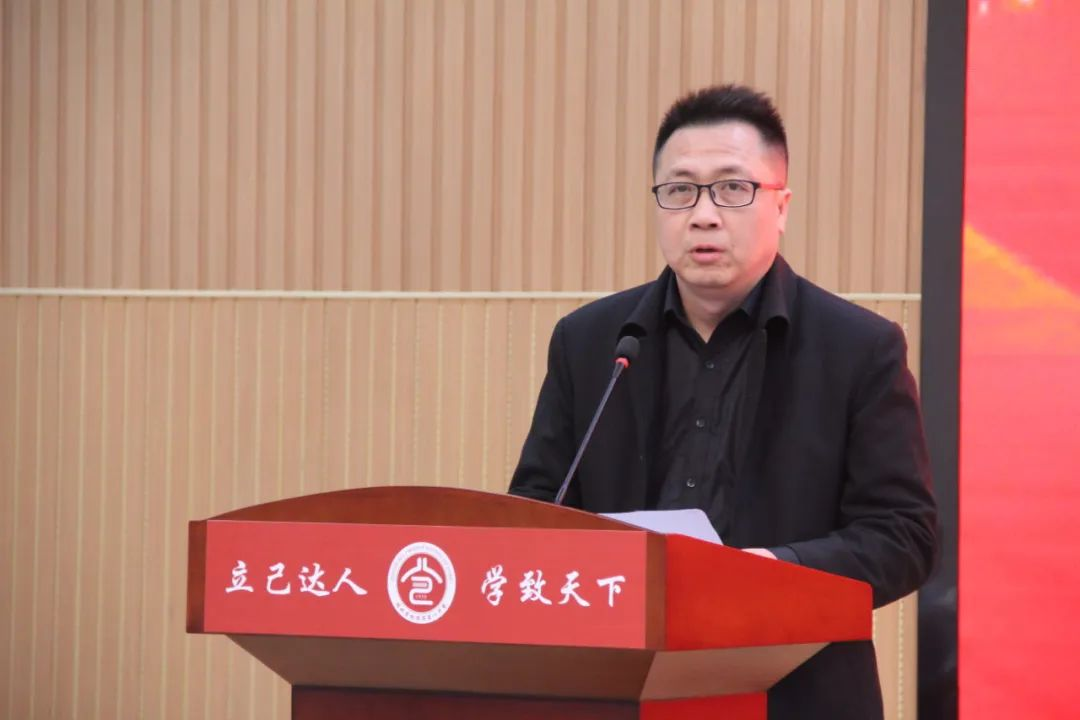 At the award ceremony, Wang Zhongyuan, deputy secretary of the party committee and vice president of the school, expressed his heartfelt thanks to Hubei Chuda Intelligent equipment Co., Ltd., which has supported the development of No.1 Middle School for a long time, and warmly congratulated the students who won the scholarship. He encouraged the students to turn their love into motivation and learn to be grateful,We should strengthen our faith and be a young man of the times with ideals and aspirations; we should study hard and be a young man of the times with knowledge and talents; we should cultivate our moral character and be a young man of the times with moral character and charm.I hope that on the road to study in the future, students should not only be ambitious, but also be down-to-earth; they should not only dare to be the first, but also be open-minded, study hard, study diligently, and write a bright chapter in life with their youthful enthusiasm and sweat.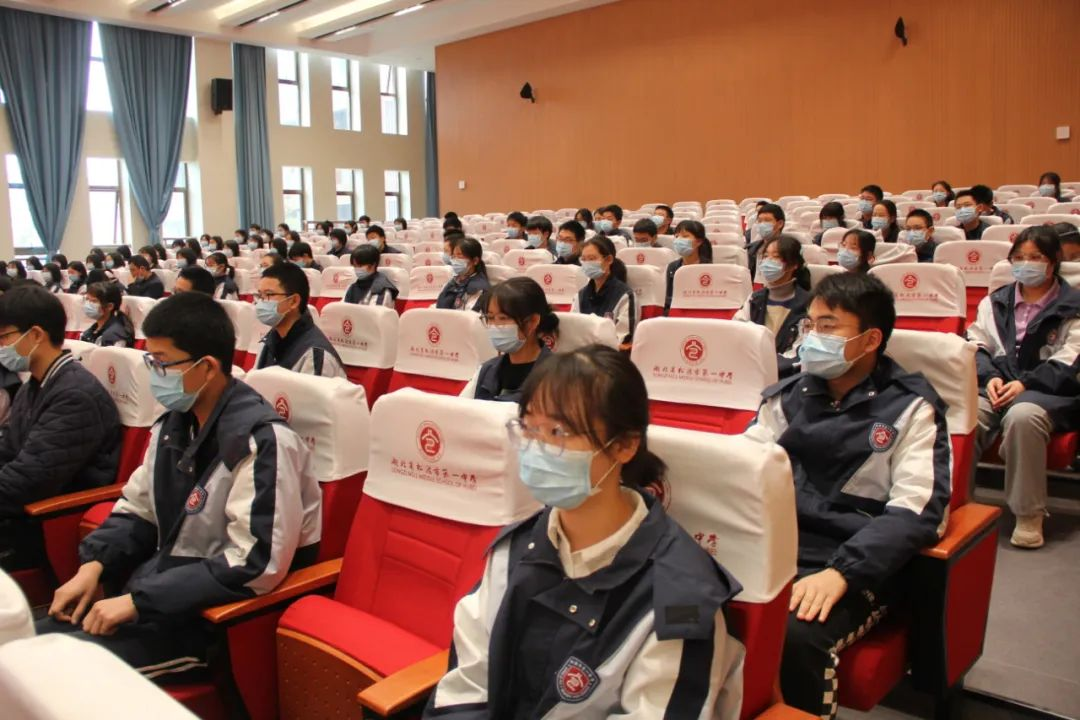 Make excellence a habit of faith.
Let the song of life play infinite wonderful
Congratulations to all the winners!
Hope all the students
Water youth with sweat
To build a dream with hard work
High the ideal sail
Set sail to the sun and ride the wind and waves!
Introduction of Chu University Inspirational Scholarship
The Chu University Inspirational Scholarship was established by Mr. Deng Jiahui, founder of Hubei Chu University Intelligent Equipment Co., Ltd., to commend the students of Songzi No.1 Middle School with excellent academic performance. Chu Da Intelligent is a national key "specialized and special new" small giant enterprise, providing system intelligent solutions for the glass industry. Mr. Deng Jiahui graduated from Songzi No.1 Middle School in 1986. He studied at Nanchang Aviation University and obtained a master's degree from Huazhong University of Science and Technology. In order to express his gratitude to his alma mater and encourage the students of No.1 middle school to work hard and pursue excellence, Mr. Deng Jiahui specially set up this scholarship.

WeChat Public Number
Hubei Chuda Intelligent Equipment Co., Ltd.
---
Copyright: Hubei Chuda Intelligent Equipment Co., Ltd. This website has supported IPV4 / IPV6 bidirectional access
SAF Coolest v1.3 设置面板
MPFSX-ZHXV-UQAAE-ZXF
图片ALT信息: Hubei Chuda Intelligent Equipment Co., Ltd.
违禁词: First, best, first-class, leading, unique, king, leader, leader, extreme,
无数据提示
Sorry, the current column has no content for the time being.!
You can view other columns or returnHome Page
SVG图标库
请自行添加图标,用div包起来,并命名使用