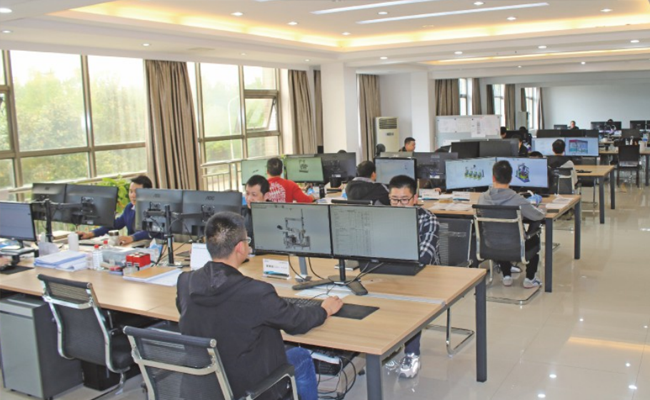 talent strategy
The success of the company comes from the excellent quality and excellent performance of its employees.
People are the creators of all material and spiritual wealth and the source of strength for the development and revitalization of enterprises. All management activities of enterprises always follow the people-oriented management idea; at the same time, they advocate a corporate culture of lifelong learning and equal opportunities for everyone, constantly create opportunities for employees to achieve professional ideals and master the skills of lifelong employment. The company implements the employment mechanism of "those who are capable, those who are equal, and those who are mediocre.
employment principle
People make the best use of their talents, human management.
talent concept
Gather talents with culture and motivate talents with salary
Retain talents by mechanism and cultivate talents by career

WeChat Public Number
Hubei Chuda Intelligent Equipment Co., Ltd.
---
Copyright: Hubei Chuda Intelligent Equipment Co., Ltd. This website has supported IPV4 / IPV6 bidirectional access
SAF Coolest v1.3 设置面板
MPFSX-ZHXV-UQAAE-ZXF
图片ALT信息: Hubei Chuda Intelligent Equipment Co., Ltd.
违禁词: First, best, first-class, leading, unique, king, leader, leader, extreme,
无数据提示
Sorry, the current column has no content for the time being.!
You can view other columns or returnHome Page
SVG图标库
请自行添加图标,用div包起来,并命名使用